QUALITY SECURITY
Express is for the consumer who values quality and takes pride in their sport. Creating a balance of innovative quality with time-proven excellence is what Express is all about. Prepared for the elements and forged from 12-gauge steel, this fireproof and waterproof safe will keep your firearms, documents, and valuables secure. Express Series e-lock models feature a UL-rated SecuRam electronic safe lock, a trusted brand for high-performance and reliable security systems. The luxurious fully-lit interior features a fully quilted door panel with pockets, adjustable shelving, and carpeted barrel rests. The Remington Express Series is an ample choice for premium, secure, and innovative firearm storage.
FIRE-RATED
Fireproof safe rated for 60 minutes at up to 1,650°F.
WATERPROOF
Waterproof in 2′ for up to 7-days. A waterproof bolt-down kit for the safe is included.
SECURAM™ LOCK FACE
Reliable SecuRam™ lock face provides quick and easy access with FAIL SAFE™ backup keys to avoid accidental lockouts. An innovative damage-activated relocker prevents forced entry.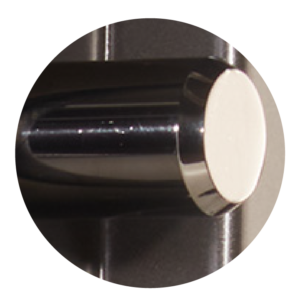 ROBUST LOCKING SYSTEM
Heavy-duty 4-way locking 1.5″ solid-steel bolts and extra-large hinges create a powerful barrier to entry.
WARRANTY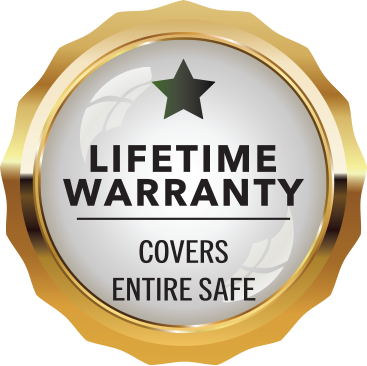 We stand behind our products with a Best-in-Class Lifetime Warranty, which covers the entire safe against theft, fire, natural flood, locks, parts, and paint. We offer free freight on warranty replacement gun safes in the continental USA as well as free locksmith services if you ever get locked out. Warranty is inclusive and is in lieu of any and all other warranties, express or implied. Specifically excluded are the warranties of merchantability and fitness for a particular purpose. This warranty is limited to the safe itself and/or its value and does not include consequential damages of any kind including, but not limited to, the contents in and of the safe.